Hail good citizens of Avadon. I am pleased to present the hard work of our ever dedicated Friars. For with the grace of the Virtues they hath embarked upon an effort to restore the many pieces of art recovered from the dark corners of Avadon. In which they utilize a newly developed process of restoring these fine artworks for all to reflect upon and enjoy.
Without further delay, I present these great works.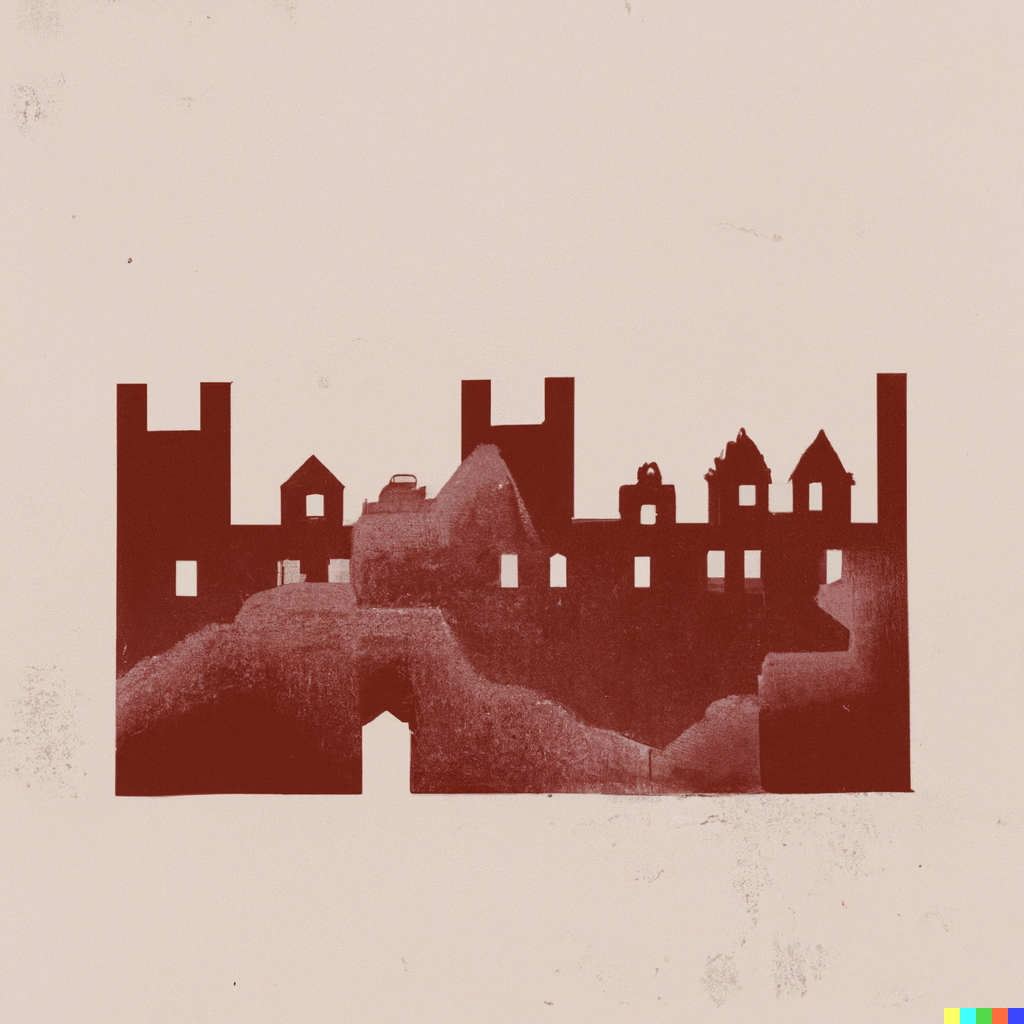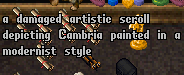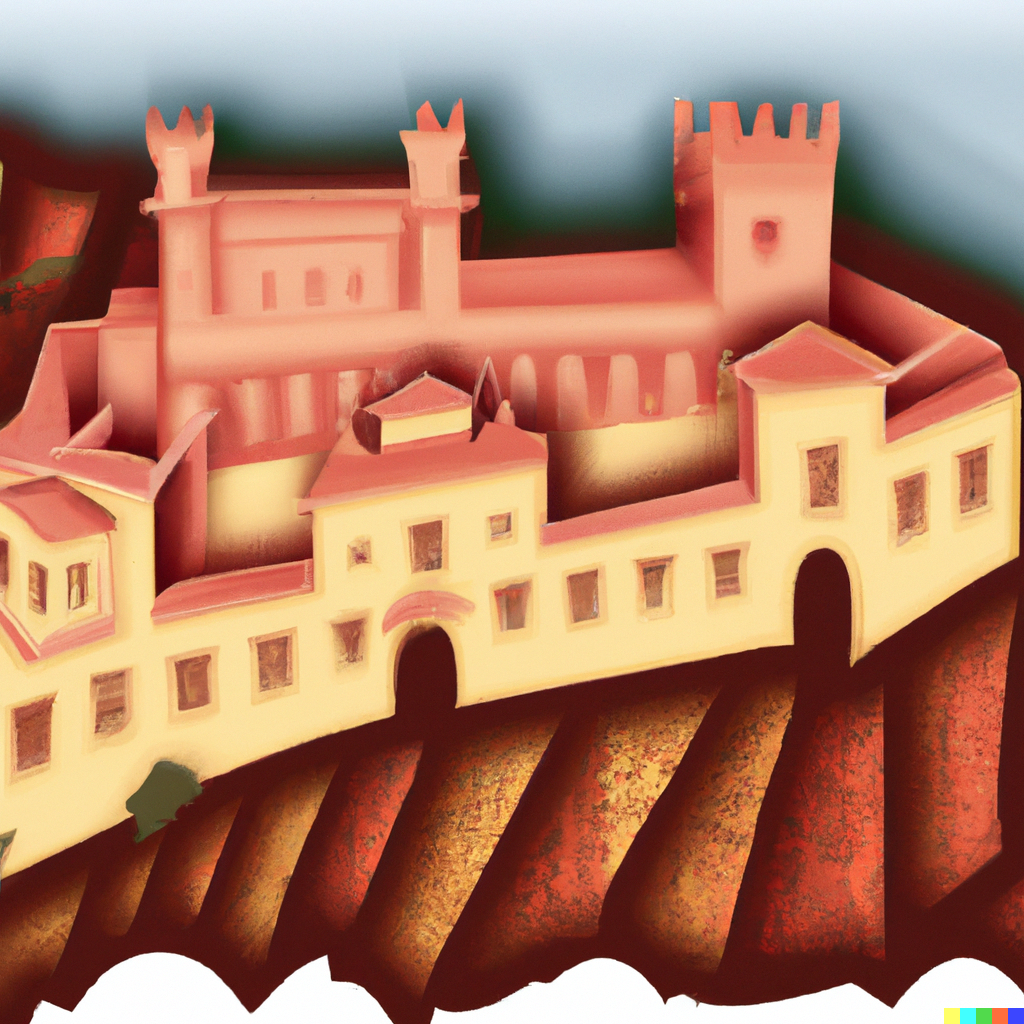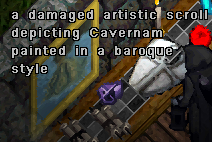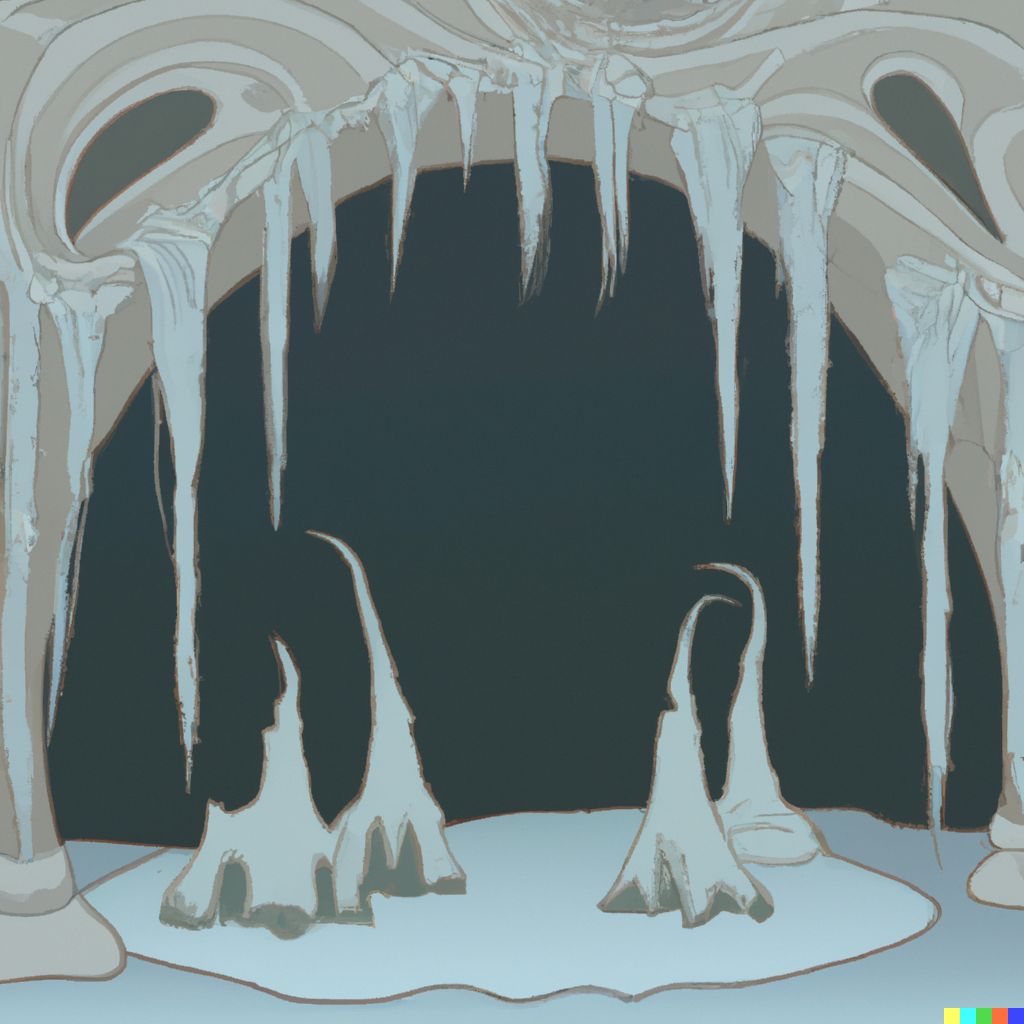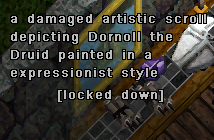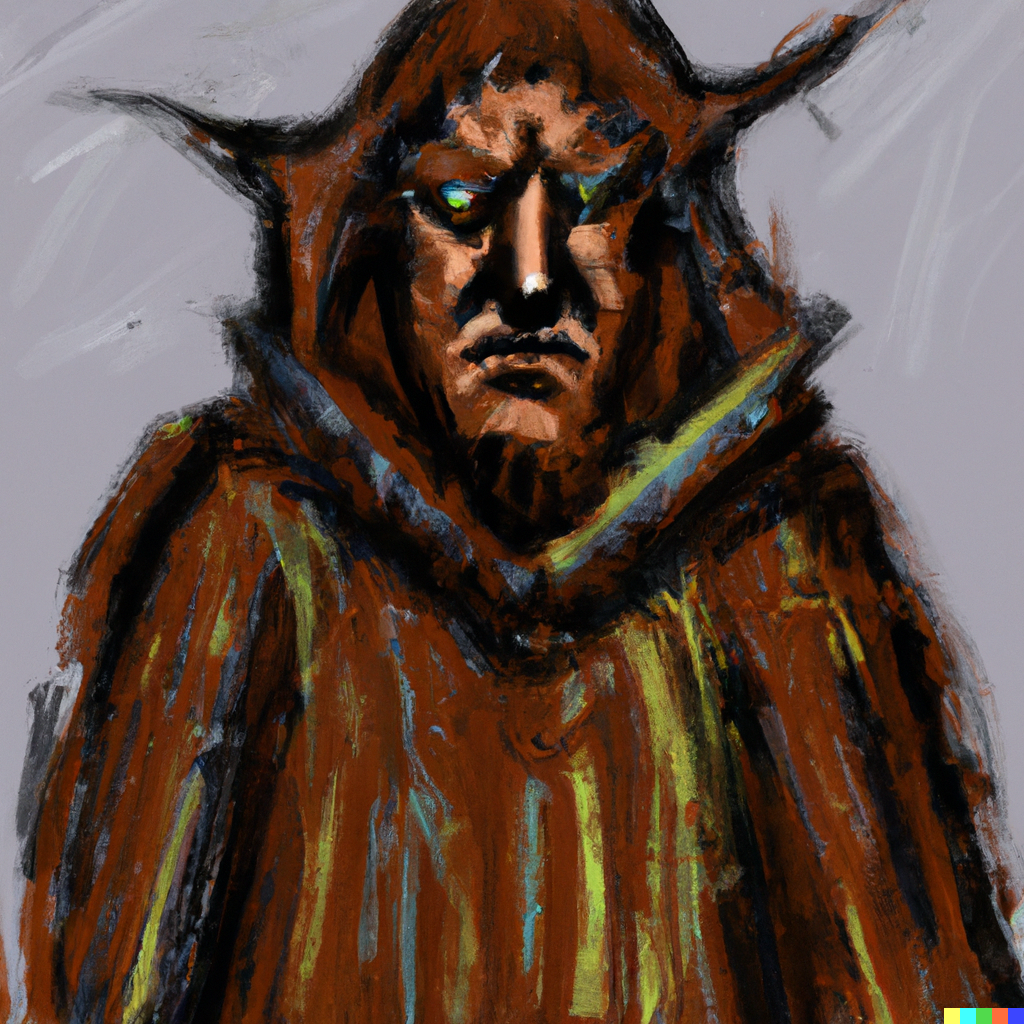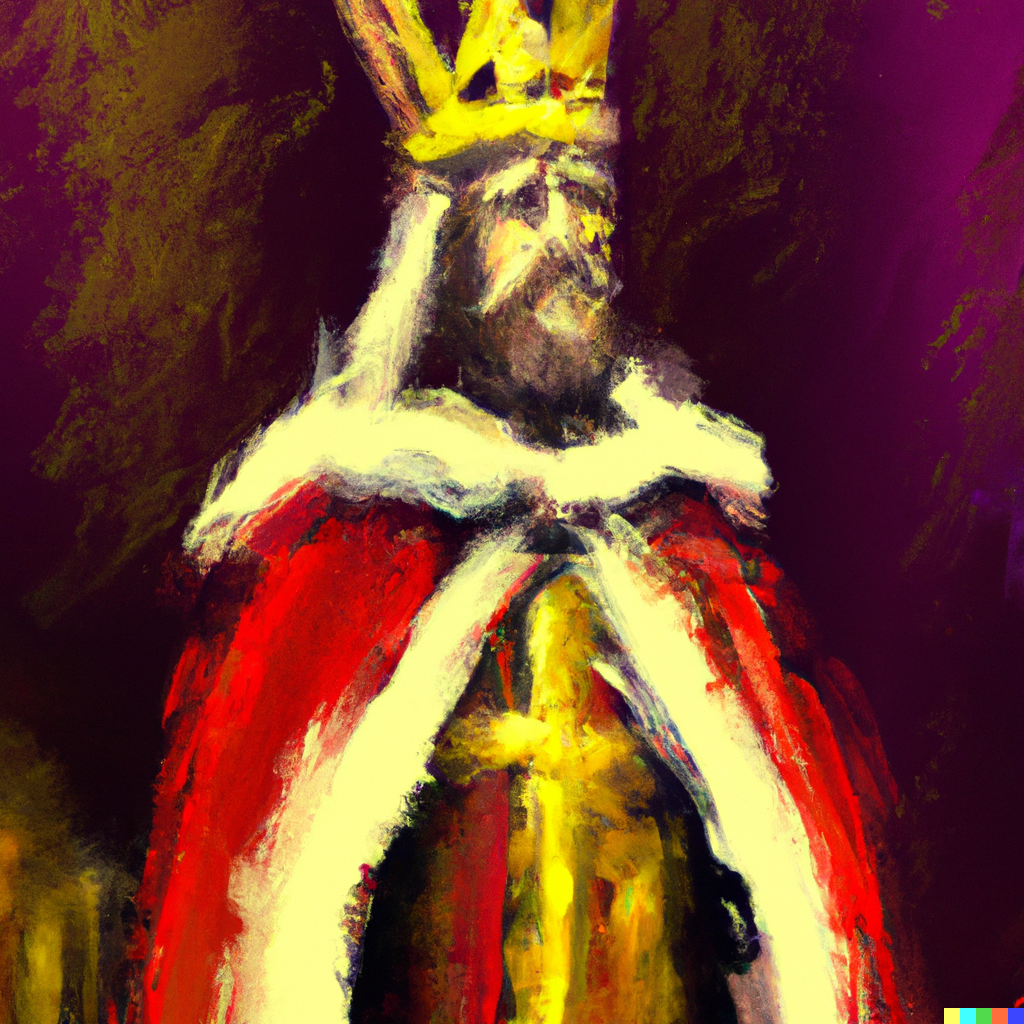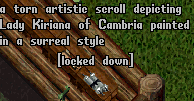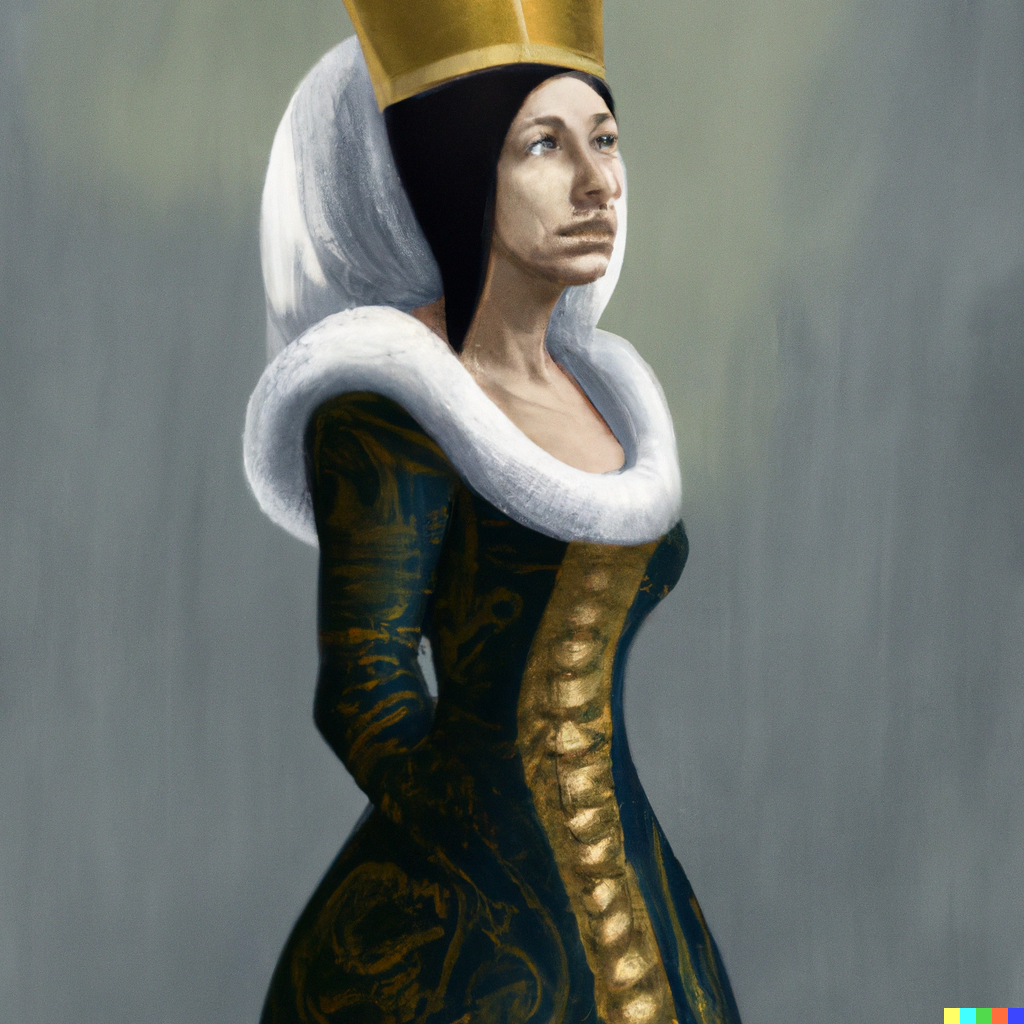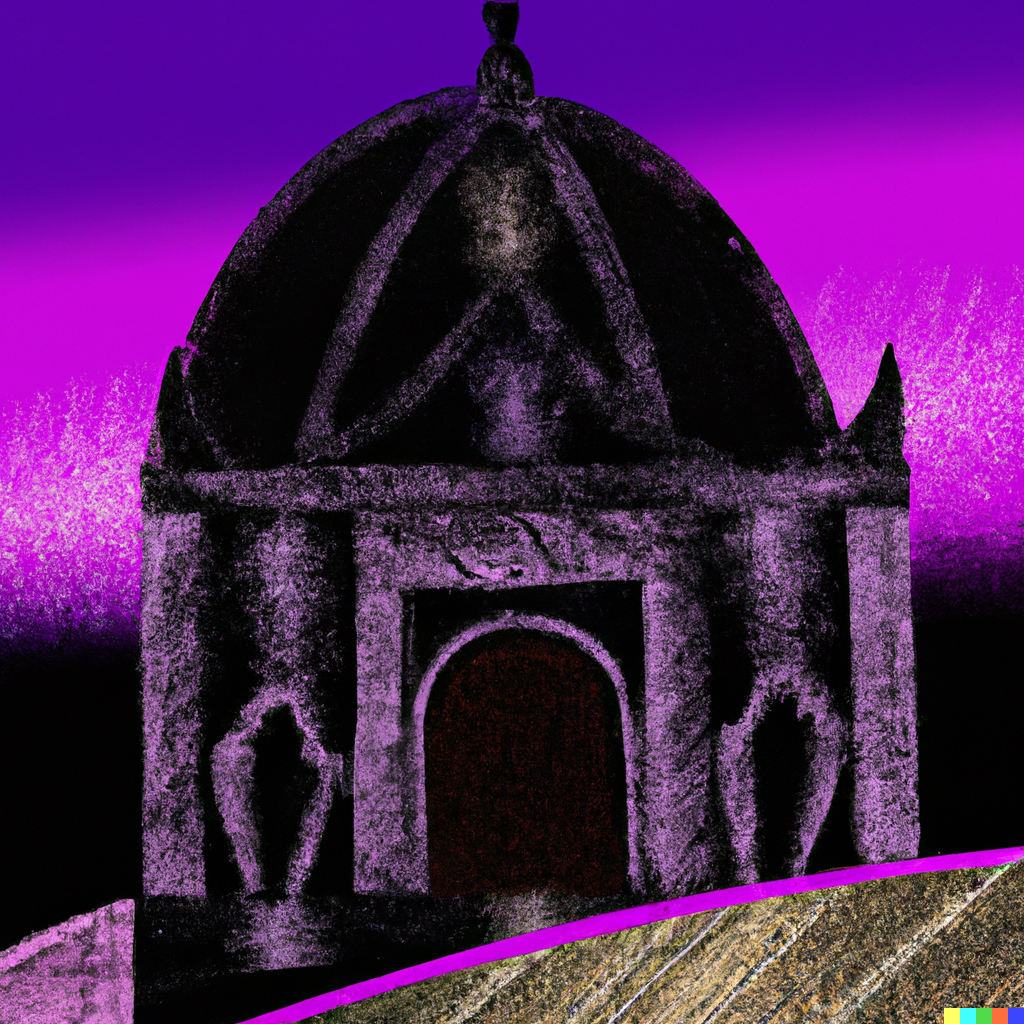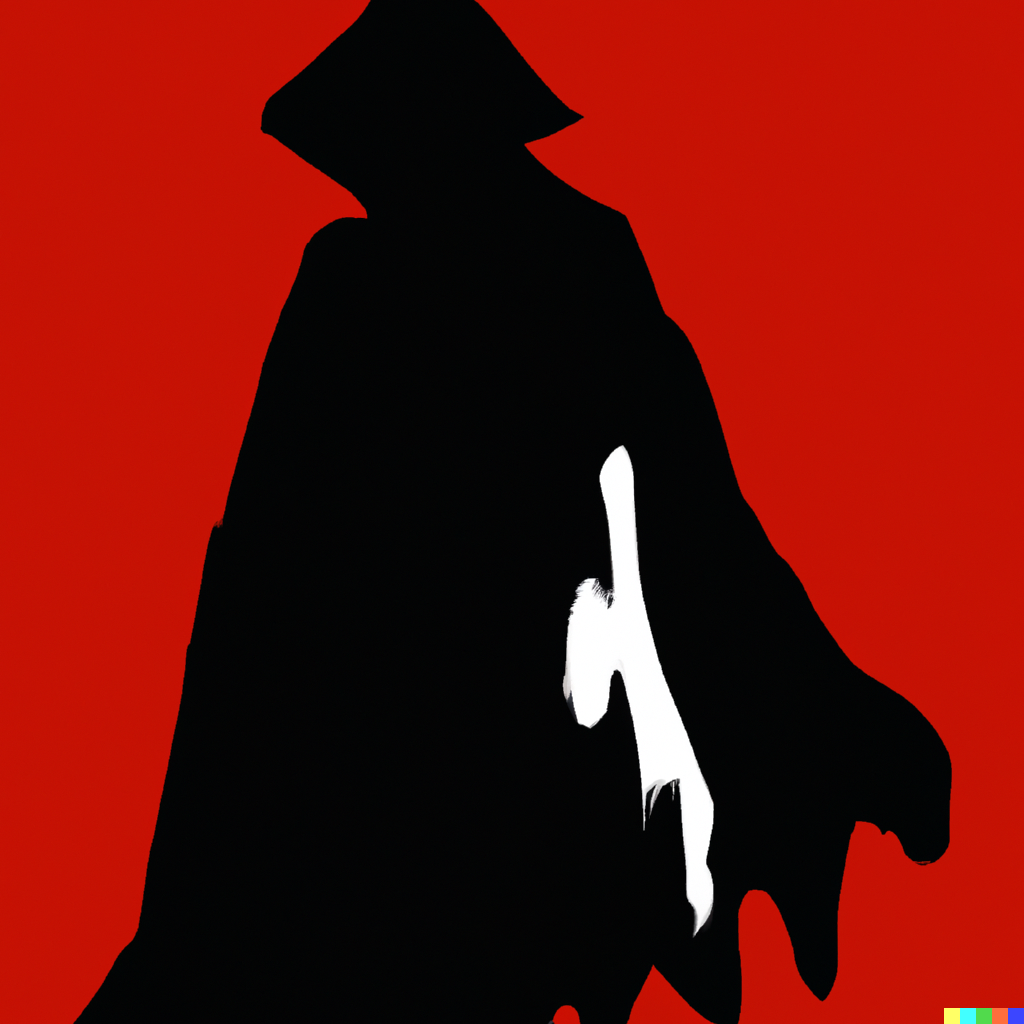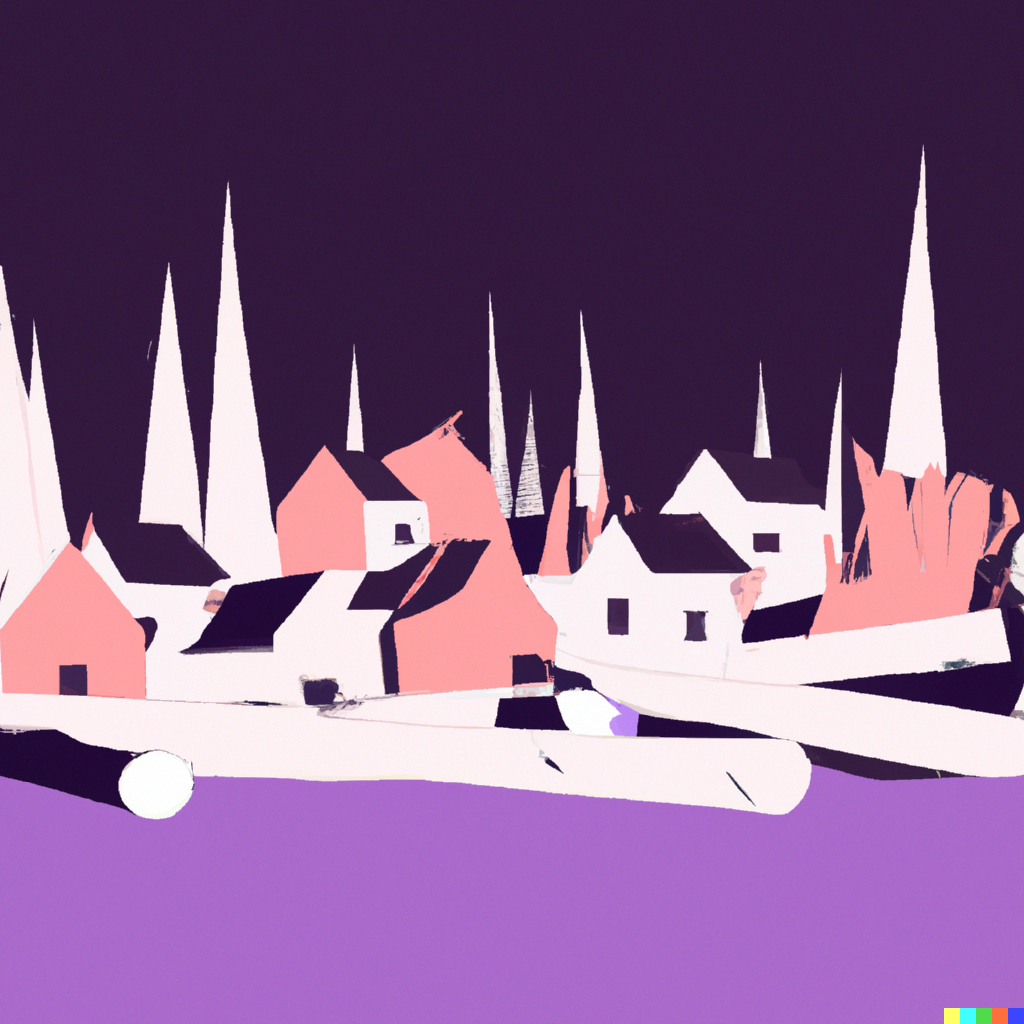 [OOC]
The images were all produced utilizing the
DALL-E-2
OpenAI art generator by inputting the descriptions of the scrolls with some translation (E.g. Cambria I described as "medieval city with yellow sandstone walls"). Just having a bit of fun with some of the progressive spawn rares. Personally I'm sort of thrilled with how they came out.