Hear ye! Hear ye! On
Saturday, October 26th at 5:30pm EST
the Fourth Official 1v1 Arena Tournament of the Outlands will take place! Watch the greatest duelists in the world battle it out for a special character statue to commemorate the victor plus
CASH PRIZES ($250, $100, $50 USD)
for the top three participants! The Tournament will be livestreamed on Twitch by Expo! If you are not a duelist, you are still encouraged to come and witness this grand event!
Only one entry per player is allowed
Players must sign up at the Arena Stone BEFORE the Tournament begins!
Shortly after the Tournament ends,
the Field of Souls event
will commence! More info on that coming soon!
Prizes:
First Place - $250 plus a Character Statue and Engraved Nameplate on Champion's Row
Second Place - $100
Third Place - $50
All Participants - Treat Basket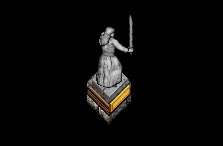 Tournament Ruleset:
Order 1v1 Ruleset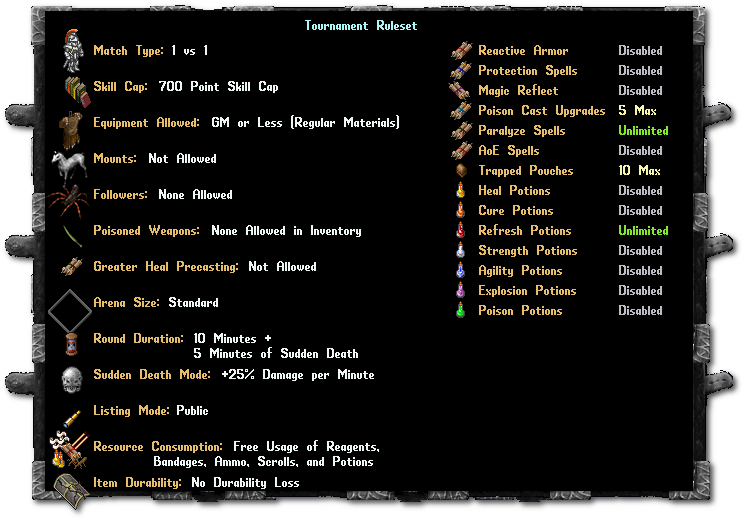 Previous Tournaments:
Arena Templates:
Remember that you can create Arena Templates to theorycraft, customize and perfect your skills before the tournament. An Arena template must be selected BEFORE the tournament begins, and once it has begun, it cannot be changed.
Outlandish Halloween Season 2019:
Last edited: