Darkness. Pain. Hopelessness...
Out of this pain I cried out. Tears streaming down my face, a chant escaped my mouth - "Anh Mi Sah Ko". A surge of energy flooded my veins. I felt a connection to the spirit world. A glimpse of hope.
A burning desire. The only source of light around was what I, myself, created.
The struggles I endured insured I would seek enlightenment above all else!
My parents did not know love. They did not show love. Since I can recall memory at all I have been cursed by those who brought me into this world. Always a burden, always in trouble.
I sought refuge from myself in that which came most naturally, conjuring. Summoning internal energies into material form outside of myself. It began with rats and snakes. Chickens for them to feed on. Corpse eaters to clean up the mess.
Mother hated my abilities. She called me wicked. Scolded me. Beat me. I know now she was only jealous. Jealous of this power. Jealous of my strength. Scared of my intelligence! I quickly learned to use these feelings to manipulate the ether around me. Snakes became bears. Chickens became flamehounds. My thirst for knowledge left my lips chapped. Scouring book after book, copying every text which led me toward my goal.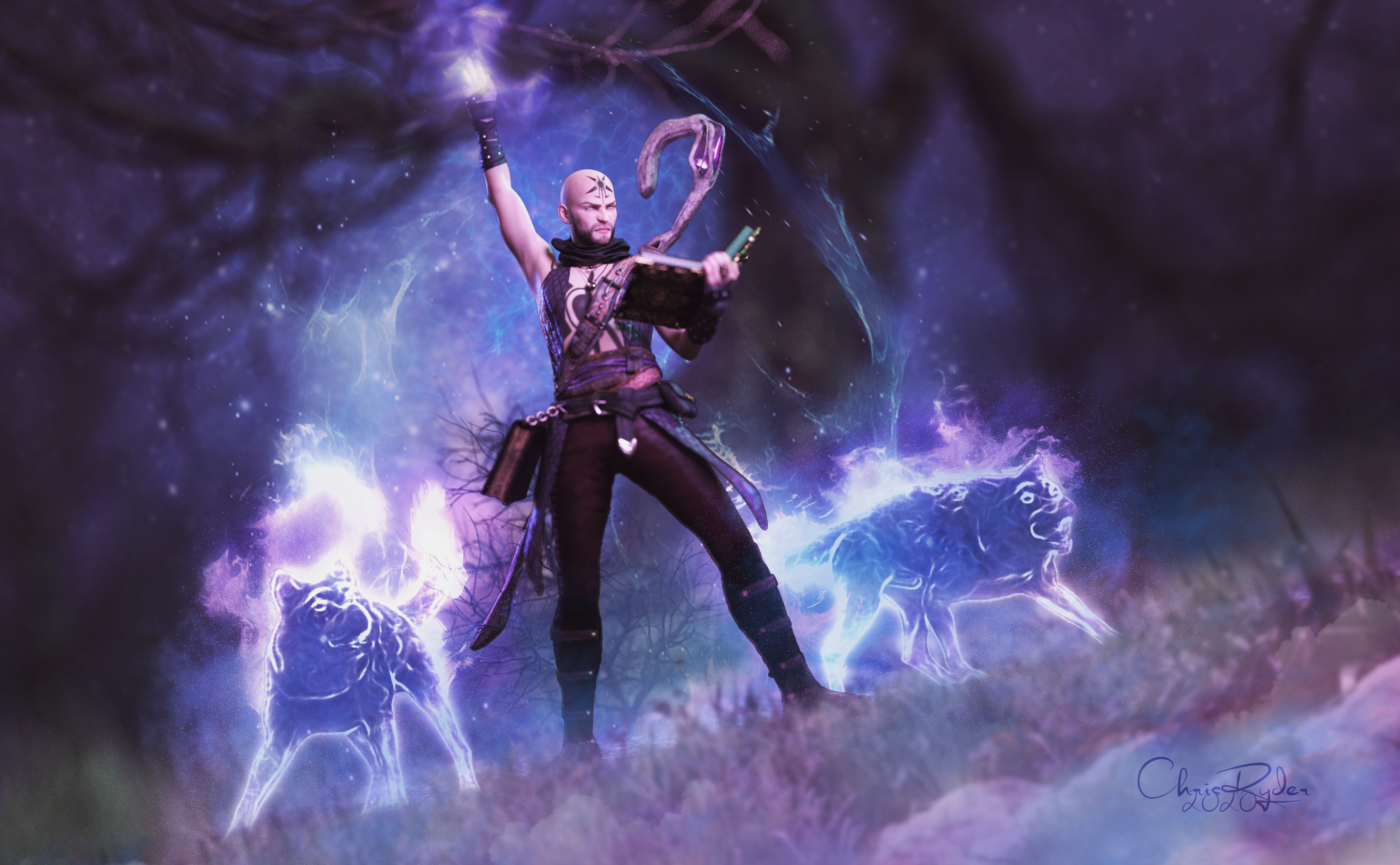 Grandmaster. I knew I could harness the elements, I just didn't understand what that meant. I needed a mentor - and my brother Mikhail had the answer. The Pathfinders. He joined this guild many moon before, in an effort to seek out murderers and thieves. To deliver Justice. I asked for his council and the way he revealed. Chancellor Alduin, the legendary magician, was my salvation. With effective instruction he set me out on the quest to maximize my unrealized potential. Through the Academy I have realized my purpose and learned my place. My mother was wrong. I am not wicked. I am righteous, and will use my talents for the benefit of all those around me. I am a child of the arcane. A natural inquirer with a knack for academia. This is where I belong. These are my people.
*looks up from a deep meditation*
"Kal Vas Xen Corp"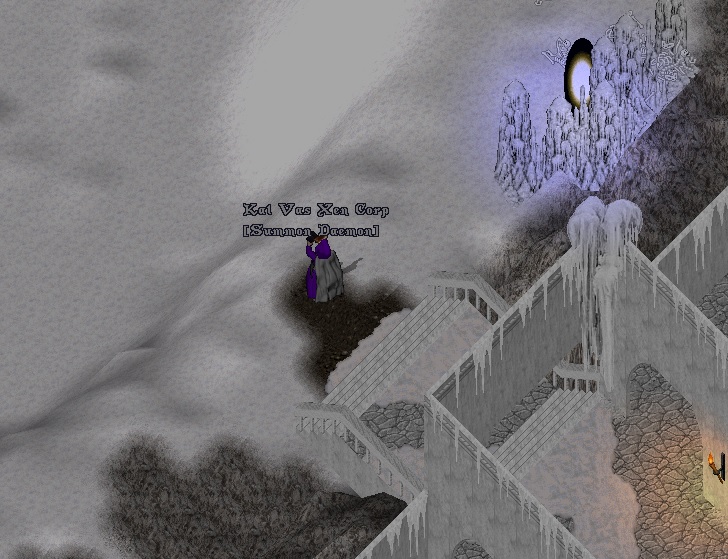 This is my purpose.