It's night time in Andaria, the day had felt heavy and oppressive with a build-up of pressure, leaving the people on edge. Winds started to howl, a metallic taste to the air, rumbles heard shook the bones. Flashes in the distances lit up the city as if it were day for but a brief second, before plunging back into the blackest of nights. The storm was approaching.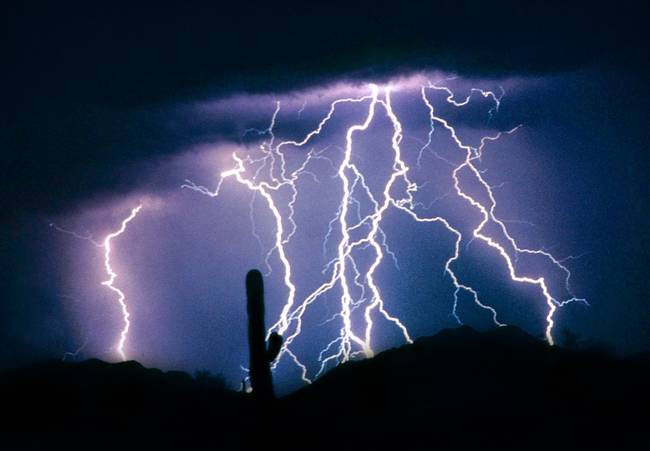 A large leafless tree in the middle of an empty dark courtyard leading to large oak doors framed by old stone. Hail pelts the cobbles, not the normal pitter-patter, the sound as if gunshots rang in the air. Flash Flash Flash lightning bolts continually struck, each bolt a super charged crack, the people hunkering down in fear the sound sending shivers down their spines. The worst storm in living memory battered Andaria. Windows not boarded were smashed, carts flung into the distance dancing on the wind, the destructive storm robbing livelihoods.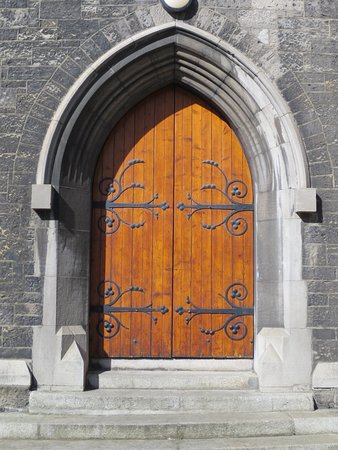 A final kaboom and the large leafless tree is struck, split in half and set ablaze. The wind, still, the hail, ceased, the lightning, dark, just the gentle cackling of burning timber remains. Bernard the priest unbolted the oak doors, the fire dancing on the dead looking branches. The majestic fire mesmerised Bernard and drew him to investigate not noticing what was at his feet, he tripped, he rolled now facing the orphanage, the fire casting his shadow against the large oak doors, and there on the step a basket. The baby fast asleep, a content and peaceful look.