A call echoes through the nether realm.
There shall be a Black Mass this Friday at 8pm EST. To attend, walk through the black moongate that will appear in this unholy circle.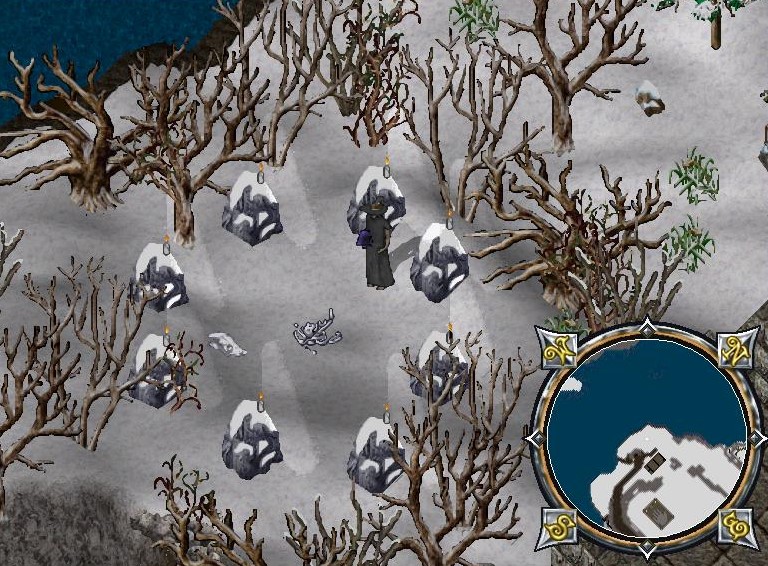 It will be found 10 minutes prior to the event and will remain open until the event ends. For those who cannot read the map, 'tis just NW of the Honesty Shrine outside Outpost.
Once the sermon has concluded, there will be a raid on the virtuous.
The call fades away into the Void.

TIME: Friday, April 17th at 8pm EST.
LOCATION: Follow the black moongate that will appear at 7:50pm EST and that will remain until the event has concluded.

WARNING:
Do not bring anything with you that you are afraid to lose -- this event is open to all and may not take place in a guarded area!