Hello,
Some of the houses have the right to lock stuff or have vendors outside of the house under stairs or porches, like here: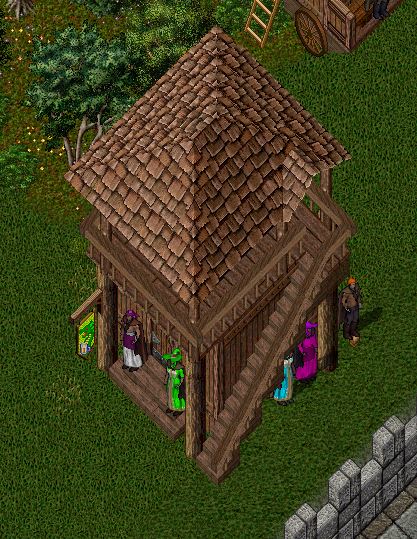 We bought a large Cambrian Pillared Manor to make a very large shop in the same concept of the one above. But surprise ! you can't place any vendor in the spot between the pillars and even between them and the house.
Would you consider fixing this issue ?
Thank you,
B.