Well boys and girls, it's time to put the ultimate private island up for sale.
I scouted this spot in beta and picked it out as the best island of the lot.
I'll let the pictures speak for themselves. Included are obviously both the main house, and the boat house. The house style is the 'Cambrian Farmstead' (with 3 secure upgrades purchased) and the boat is the 'Small Wooden House Boat (East)' At the end of the post I have included a list of all the other large houses that fit here. I have tested the placement of them all on the test server.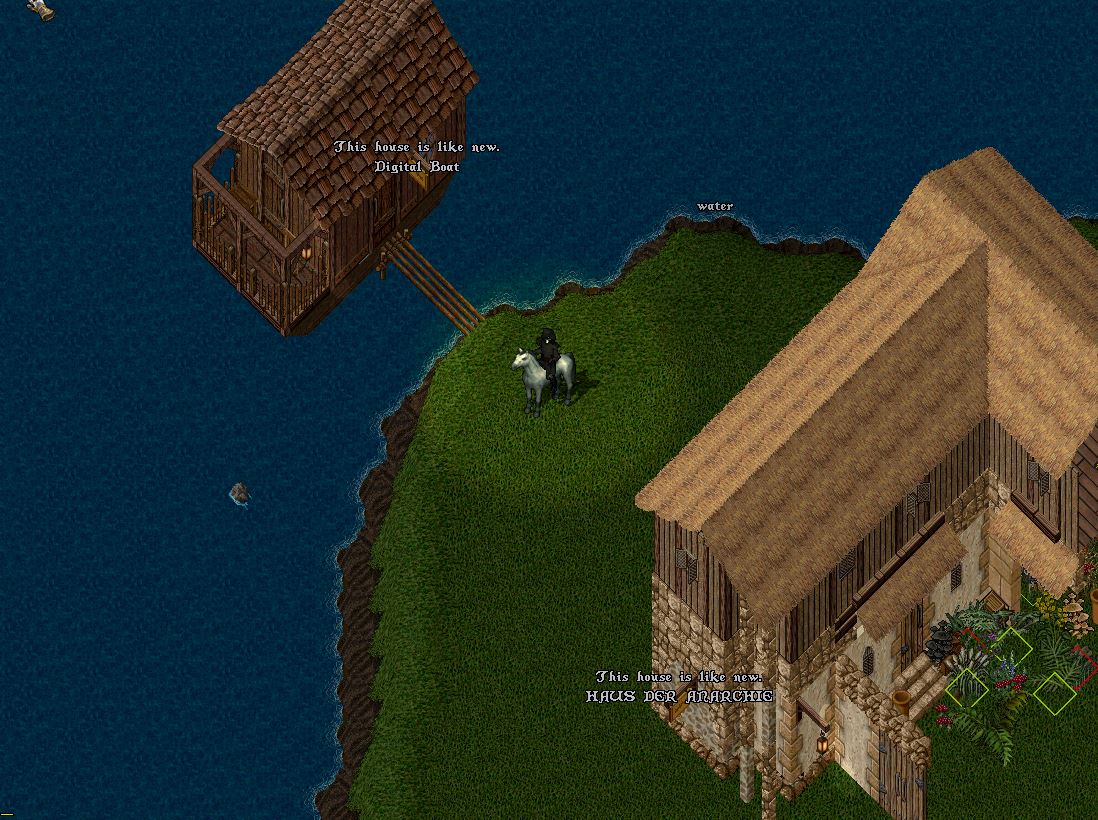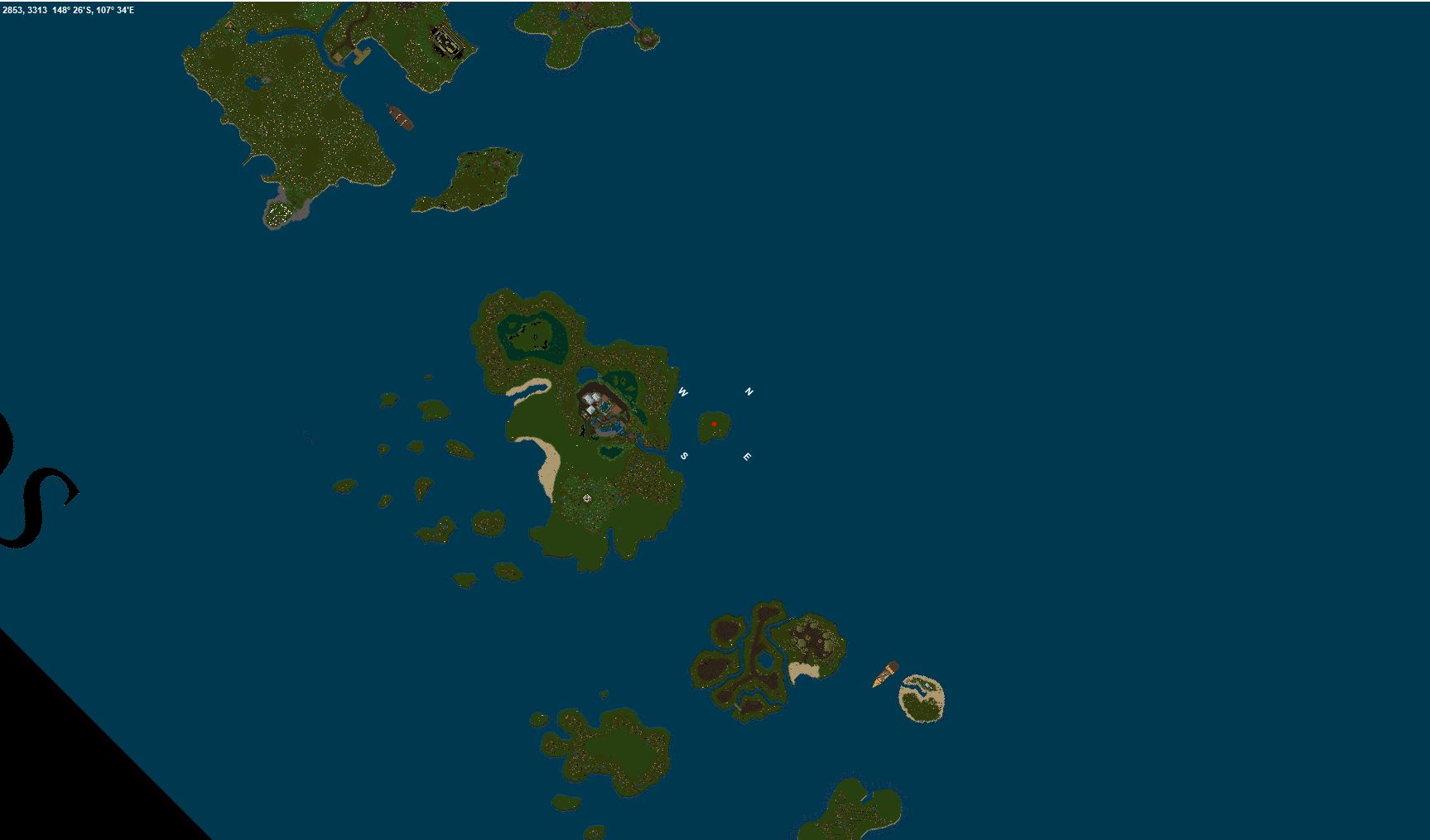 The auction will run for one month, ending on the 9th of November, assuming the buyout is not met.
I will accept other housing or items in p/x.
Bids start at: 35 million
Buyout: 50 million
Any questions find me in discord!
Last edited: