Chapter 1: Night Wolf
Night Wolf: The Destruction
There once was a small village south of what we now call Prevalia, that was part of the tribe: wolf clan. It was mid summers eve where this story began. All the young wolf clan were playing a game called hunt and pray, Except for a young girl and her younger brother, Jade wolf.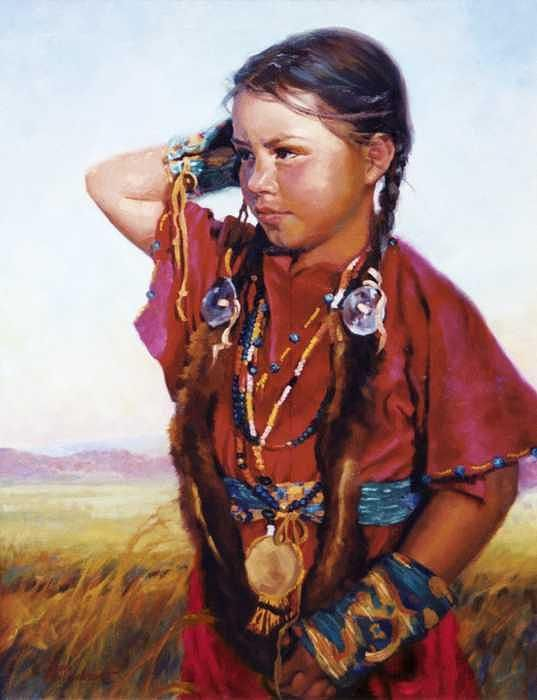 The other children refused to play with the girl because her skin was Paler than the rest. The young girl and her brother were playing a different game called stealth and strike. It was her turn to hide when she felt the ground start to rumble. At least twenty White eyes in heavy armor on horse back road into the village slaughtering everyone. The girl grabbed Jade Wolf and pulled him into her hiding spot. She signaled him to be quiet as they watched their entire village be murdered. About twenty paces from them an arrow pierced their mother chest. Their dad ran to her and took an axe to the back. They were both lying motionless. As the white eyes began to leave, the girl overhears
"i think that is all of em' Kalzen."
The girl tried to hold her brother back as he ran to Their mom and dad. He almost made it to them when two arrows pierced him in the back. She sat there in terror. She knew she couldn't scream or she would be dead as well.
To be continued...
Last edited: