Society Rewards, Part 2!
It's been another week, so new Society jobs are available. After completing my maximum of 10 jobs on two of my accounts, I'm ready to showcase a couple more goodies. The rewards are getting VERY expensive now though, so I can't afford many, and it may be several weeks before I can test more. But for now, here you go!
Mask Dye (in this case, Tradesman Union):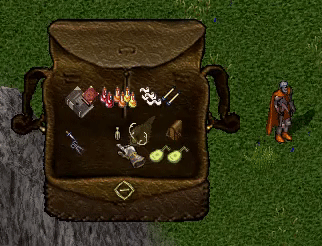 Backpack Dye (in this case, Artificer Enclave):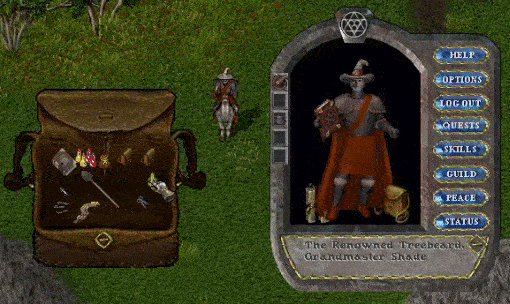 That's it. That's all. I know you want more, but you'll just have to wait!
See you around!